Cigna Dental Insurance – Michigan City, IN
Learn More About the Benefits of Cigna Dental Insurance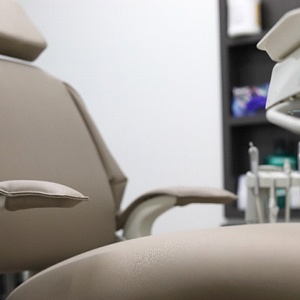 Every month, you pay a premium for your dental insurance. Every dollar is an investment because a healthy smile supports your overall wellness. Your dental insurance provides reduced rates for the services your oral health relies on, like cleanings and checkups, fillings, and tooth extractions. As your Cigna dentist in Michigan City, we'll help you maximize your annual coverage to achieve optimal oral health.
Cigna Coverage Availability & Fees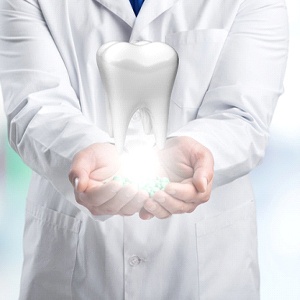 Dental insurance in Michigan City focuses on prevention to preserve your natural smile. By stopping common problems from occurring in the first place, it lessens the likeliness of needing a restorative treatment to save money down the road. Research shows every $1 spent on prevention can save up to $50 on restorative and emergency costs.
If a complication arises, you don't need to worry about a large dental bill. Cigna gives you an annual allowance to use toward the cost of common treatments, like fillings, crowns, or dentures. Although every policy differs, most plans include:
100% preventive services
80% minor restorative services
50% major restorative services
You can visit our office twice a year for a cleaning and checkup for a copayment. If your dentist finds anything concerning, you can use your policy to lower the amount you pay out-of-pocket. After reaching your deductible, your annual benefits will offset the fees, so you can quickly rehabilitate your smile, even if money is tight.
To make the most of your coverage, Cigna recommends choosing a dentist in their network because they have pre-negotiated rates for specific services. You can still use your coverage at an out-of-network dentist, but you'll have to pay the difference between your insurance's allowable amount and the office fees.
Our office is proud to work with both in-network and out-of-network patients. We know dental insurance is confusing, but you don't have to navigate your policy alone.
Meet Brie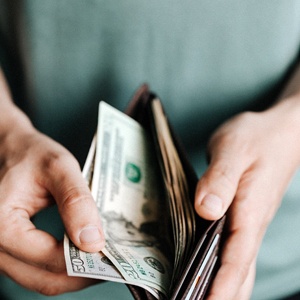 Brie has been a valuable member of our team at Edgewood Dental for over 23 years. She earned her education from Ashworth College and completed additional training as a dental office assistant. Brie is passionate about helping everyone achieve the healthy, beautiful smile they deserve.
She will take the time to work on your behalf with Cigna to file the required claim forms, so you have one less thing to worry about. Brie will explain how your coverage is being used to pay for your treatments and if there's any remaining balance. She will also discuss the financial solutions we offer for any out-of-pocket expenses.
Besides using your dental insurance, we also accept all traditional payment methods, including cash, checks, and credit cards. We work with third-party financing, which allows you to pay for your treatments using monthly installments.
You pay for your dental insurance, so why not use it? We'll help you achieve a healthy smile without straining your finances. If you have any questions about your coverage, or you're ready to schedule an appointment, contact our office today.