Tooth Extractions – Michigan City, IN
Extractions Get You on the Road to Recovery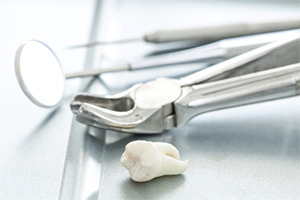 Your teeth are an invaluable asset, which is why our team will always make an effort to keep your natural smile intact. However, tooth extractions in Michigan City may become necessary to protect your oral health and relieve your pain. Our team carries out this restorative service with precision and compassion so you can get on the road to recovery as soon as possible.
Do You Need a Tooth Extraction?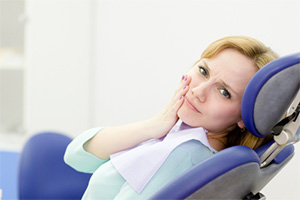 An emergency dentist in Michigan City is the best person to determine whether you need to have a tooth extracted. Oftentimes, an alternative treatment, such as a crown or root canal, may be able to save a damaged or decayed tooth. When you visit us for your appointment, we will carefully evaluate the situation and recommend a treatment option.
In other cases, the need for an extraction has nothing to do with damage to a tooth. Rather, removing teeth may be necessary to make room for orthodontic treatment or to prevent wisdom teeth from causing problems in the future.
What Can You Expect During an Extraction?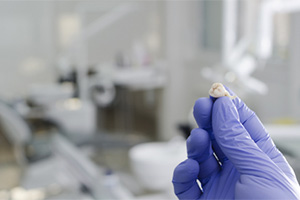 Essentially, there are two types of tooth extractions:
During a simple extraction, we numb the tooth and the area around it. Then, we gently pull the tooth out of its socket. Simple extractions are often used to remove teeth that have fully erupted from the gm line.
A surgical extraction may be necessary for teeth that are partially or fully impacted (meaning that they are still below the gum line). Removing them may require that we make an incision in the gums and/or break a tooth into pieces to safely extract it. We often sedate patients for this type of procedure in order to ensure their comfort.
What Happens After a Tooth Extraction?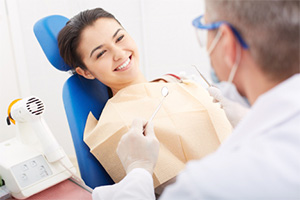 Depending on the nature of your tooth extraction, you can expect any lingering soreness and swelling to go away within a few days to a couple of weeks. In the meantime, eating soft foods, taking mild painkillers, and making a few adjustments to your oral hygiene routine can make your recovery as easy as possible. Following your procedure, we'll give you detailed instructions on how to take care of the extraction site.
In cases where we must remove a damaged tooth, we often encourage patients to return to our office shortly after the extraction to talk about tooth replacement options. Either a bridge or a dental implant may be able to help you recomplete your smile and once again enjoy full dental function.