Delta Dental Dentist – Michigan City, IN
Delta Dental Helps You Save on Smile Care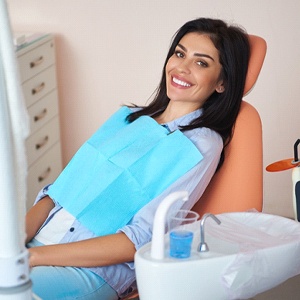 Do you have Delta Dental insurance? Your plan is a precious asset that can help you get the regular preventive care that your teeth and gums need to stay healthy. It is also there to help you out for those times when your smile needs a bit of restorative TLC. But how can you get the greatest value from your dental insurance plan? As a Delta Dental dentist in Michigan City, our experienced and knowledgeable team is ready to help you.
Delta Dental Coverage Availability & Fees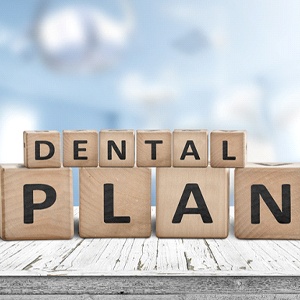 Delta Dental of Indiana offers a number of different plans. Some are group plans that you might be able to get through your employer, while others are individual plans that you are free to shop for on your own. When you signed up for your plan, you might have had the opportunity to choose between one that that has a PPO structure and one that is a DHMO. PPO plans are quite popular because they allow you to visit absolutely any dentist, while DHMO plans are more limited.
If you have a PPO plan, here is an overview of the type of coverage you might enjoy:
Preventive care: 100% covered
Minor services (such as fillings and simple extractions): 50% or 80% covered, depending on your plan.
Major services (such as crowns and other complex treatments): 50% covered
Keep in mind that your plan may have other stipulations as well, such as a deductible or a waiting period before you are eligible for certain types of coverage. You might also have an annual maximum (a limit on what Delta will pay out for approved services within a calendar year). As your knowledgeable "Delta Dental dentist near me," we are able to help you understand the details of your coverage and use it in a way that keeps your out-of-pocket costs to a minimum. For example, we may be able to schedule treatments across calendar years so you can utilize more than one annual maximum for major treatments.
Additionally, because we are in Delta's network, you can expect your fees to be as low as possible. This is because we have a contract with Delta that controls prices.
Meet Brie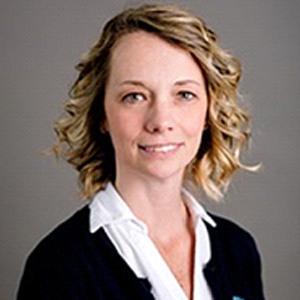 Our entire team wants you to enjoy maximum benefits from your Delta Dental plan. However, Brie is the individual who takes the lead in that area. She has more than 20 years of experience working in a dental setting, and she is used to dealing with the ins and outs of insurance. She will be happy to help you understand your coverage and file your claims. If you would like her assistance to start using your plan to the full, contact our office today.