Componeers – Michigan City, IN
Less Time, Lower Cost, Equally as Beautiful Results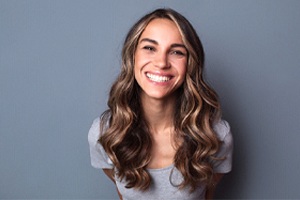 Do imperfections in your smile prevent you from smiling confidently? Fortunately, cosmetic dentistry solutions like veneers in Michigan City are designed to address everything from a minor crack to permanent discoloration in as little as two appointments. But what if you could achieve your smile goals in less time and at a lower cost? Thanks to Componeers, you can! Read on to learn more about this smile-transforming treatment or give us a call to schedule your initial consultation today.
What Are Componeers?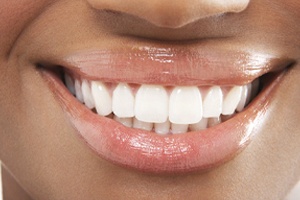 Simply put, Componeers are prefabricated, composite-resin-based shells. By adhering these thin sheaths to the front-facing portion of your teeth, our team can seamlessly erase cracks, stains, and other imperfections, providing you with the picture-perfect smile you've always dreamed of. In addition to being completely innovative and effective, this smile-enhancing solution is customizable and can be completed in a single visit!
The Process of Getting Componeers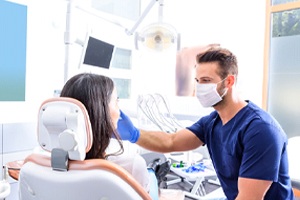 The Benefits of Componeers
Thanks to advancements in dentistry and technology, there are several cosmetic treatments to choose from to transform the shape, size, and color of your teeth. However, Componeers in Michigan City come with a number of benefits, including:
Ability to conceal several cosmetic concerns in a single treatment.
The same beautiful results as veneers, but in a single session.
Thin shells of composite-resin preserve more of your tooth.
Highly customizable.
Cost-effective.
If flawed teeth cause you to cover your mouth when you laugh or keep your lips closed when you smile, then it is time to schedule your initial consultation. From there, we can learn all about the details of your dream smile and how Componeers can help you make that dream a reality. Get in touch with us today to schedule your appointment!